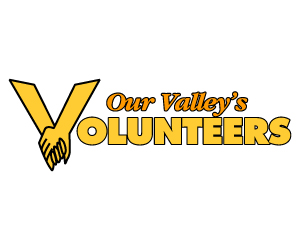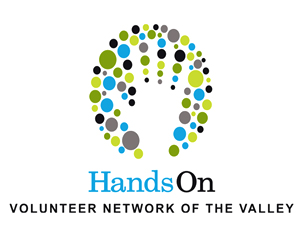 21 WFMJ and WBCB are proud to partner with the Hands On Volunteer Network of the Valley for Our Valley's Volunteers!
The Hands On Volunteer Network of the Valley's mission statement is to mobilize volunteers, promote leadership, and transform the community.
21 WFMJ and WBCB with support of our partners, Avalon Golf and Country Club and The DeBartolo Corporation, work to promote the benefits of giving back to the Valley through volunteering.
The Hands on Volunteer Network of the Valley works with prospective volunteers to find the right fit for an individual's skills, interests and availability. There are a variety of volunteer opportunities here in the Valley and you can devote as much time and energy as your schedule permits. Whether you can give a few hours a week or a few hours a month, volunteering can help a local origination and better yet make you feel good about yourself.
Be the change and become one of our Valley's Volunteers.