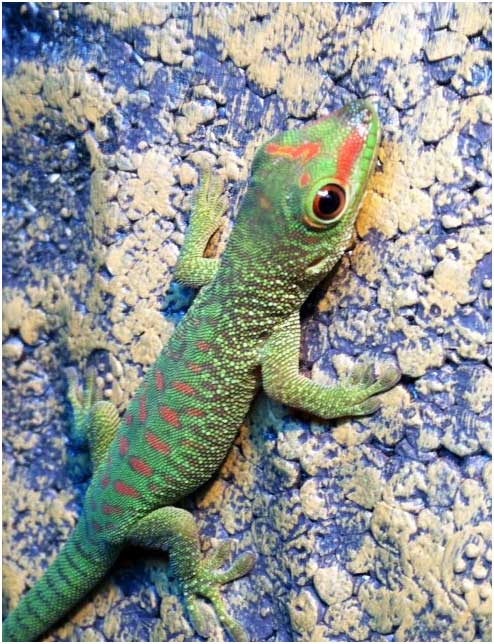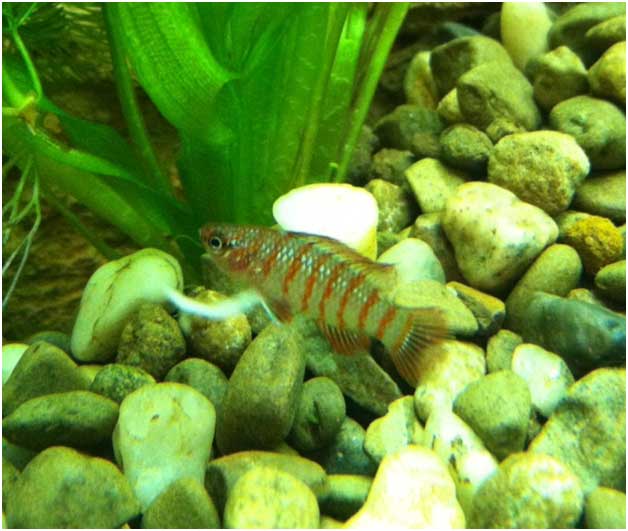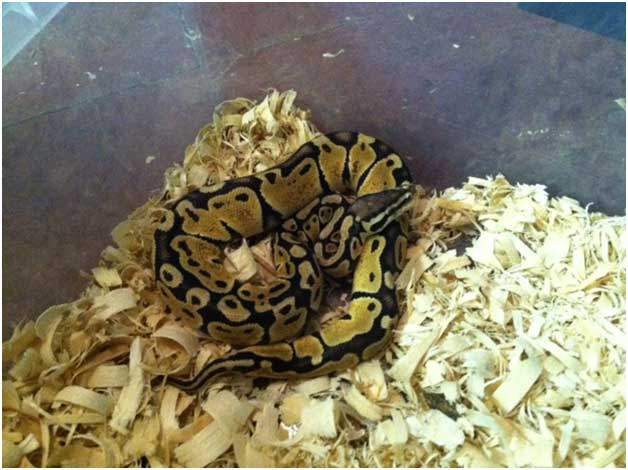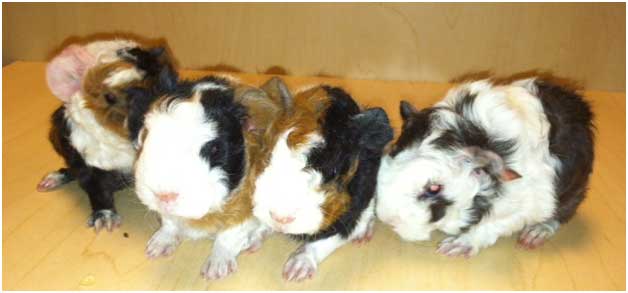 Pure Pet has been proudly serving pet owners since 2010. Our goal is to provide products that help improve the quality of life for both pets and their owners.
We stock thousands of products for conscientious pet owners, and are constantly adding more to improve our selection.
Pure Pet also has many beautiful live animals available, including small and large birds, a wide variety of reptiles and amphibians, small furry pets, adoptable kittens, and both salt and freshwater fish.
We strive to offer the healthiest animals possible, and take great measures to ensure each and every one receives the best care here as well as in its new home.
Our knowledgable staff gives each sale personal attention and continuing support throughout the pet's life. We also stock live feeder insects and frozen foods for fish and reptiles.
Stop in and visit, and enjoy a home-town store experience. Pure Pet is located in downtown Salem, at 148 Penn Ave. behind Mike's Penn Grill.