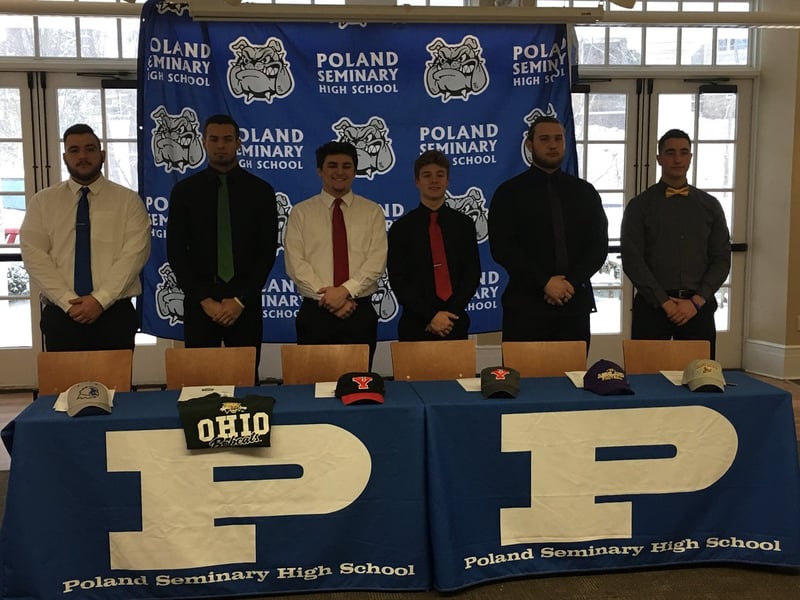 Six Poland Bulldog football players sign National Letters of Intent. Nick Sabrin, Dante Rouzzo, Jonah Spencer, Mike Diaz, Drew Davies & Cole Lavorini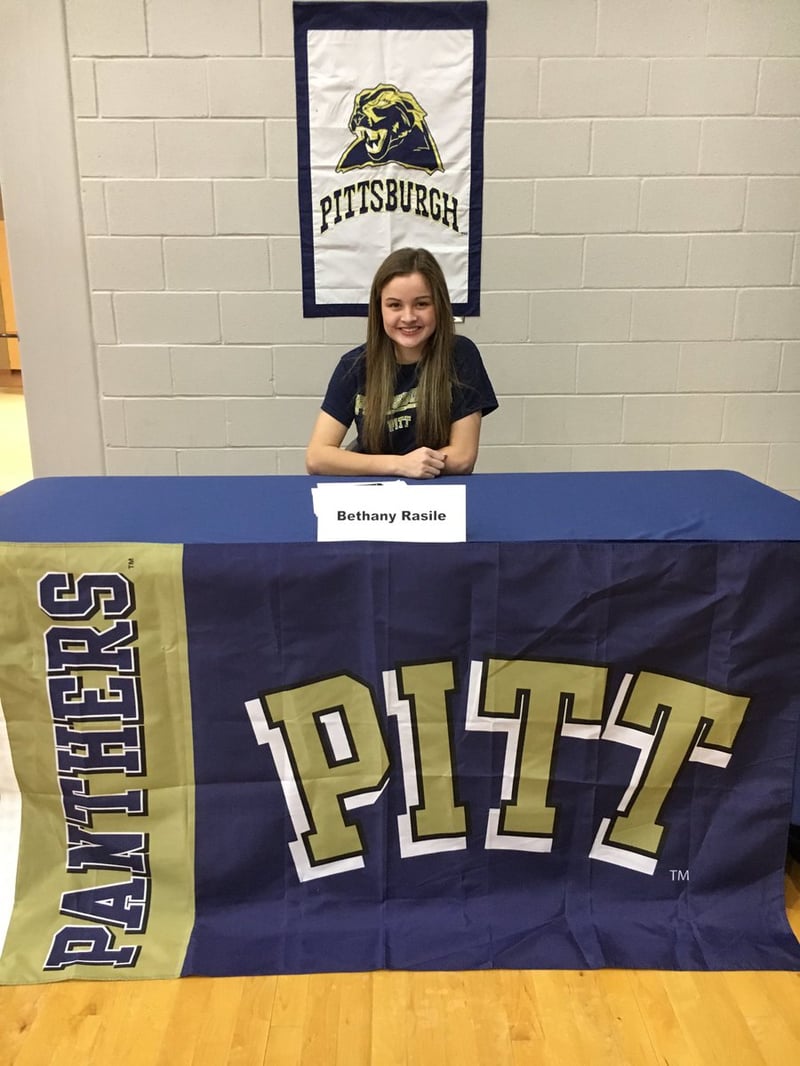 Bethany Rasile from Niles signs National Letter of Intent for soccer at the University of Pittsburgh.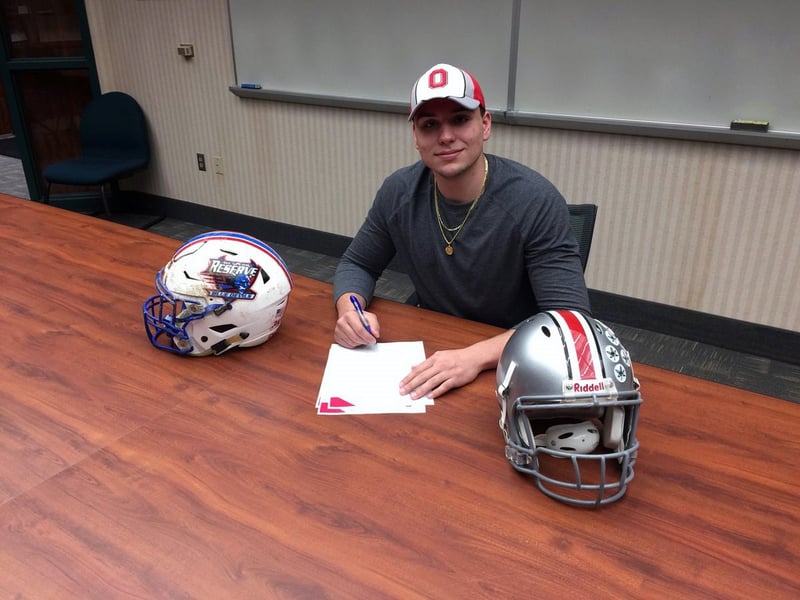 Western Reserve's Jack Cappabianca signs with Ohio State.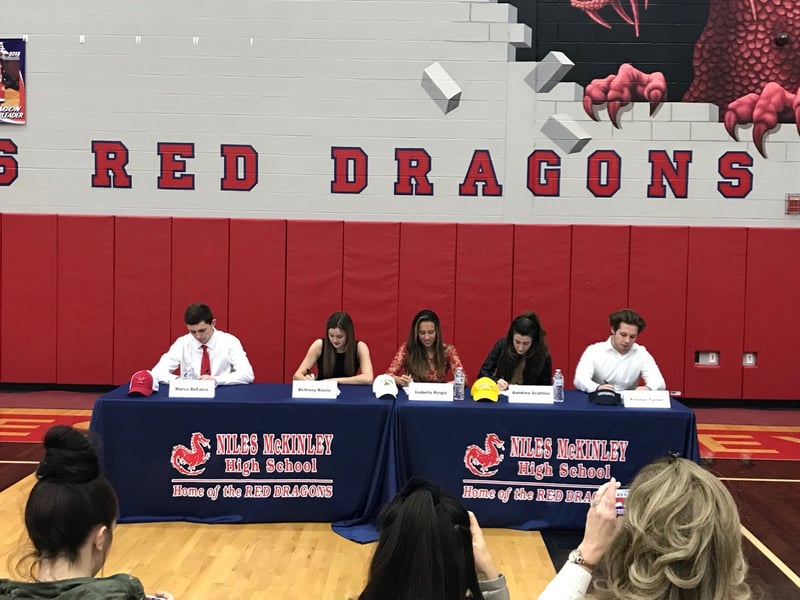 Niles Signing Day: Marco DeFalco - YSU baseball, Bethany Rasile - Pitt soccer, Bella Reigle - Baldwin Wallace soccer, Aundrea Scattino - Baldwin Wallace soccer, Preston Turner - Westminster football.