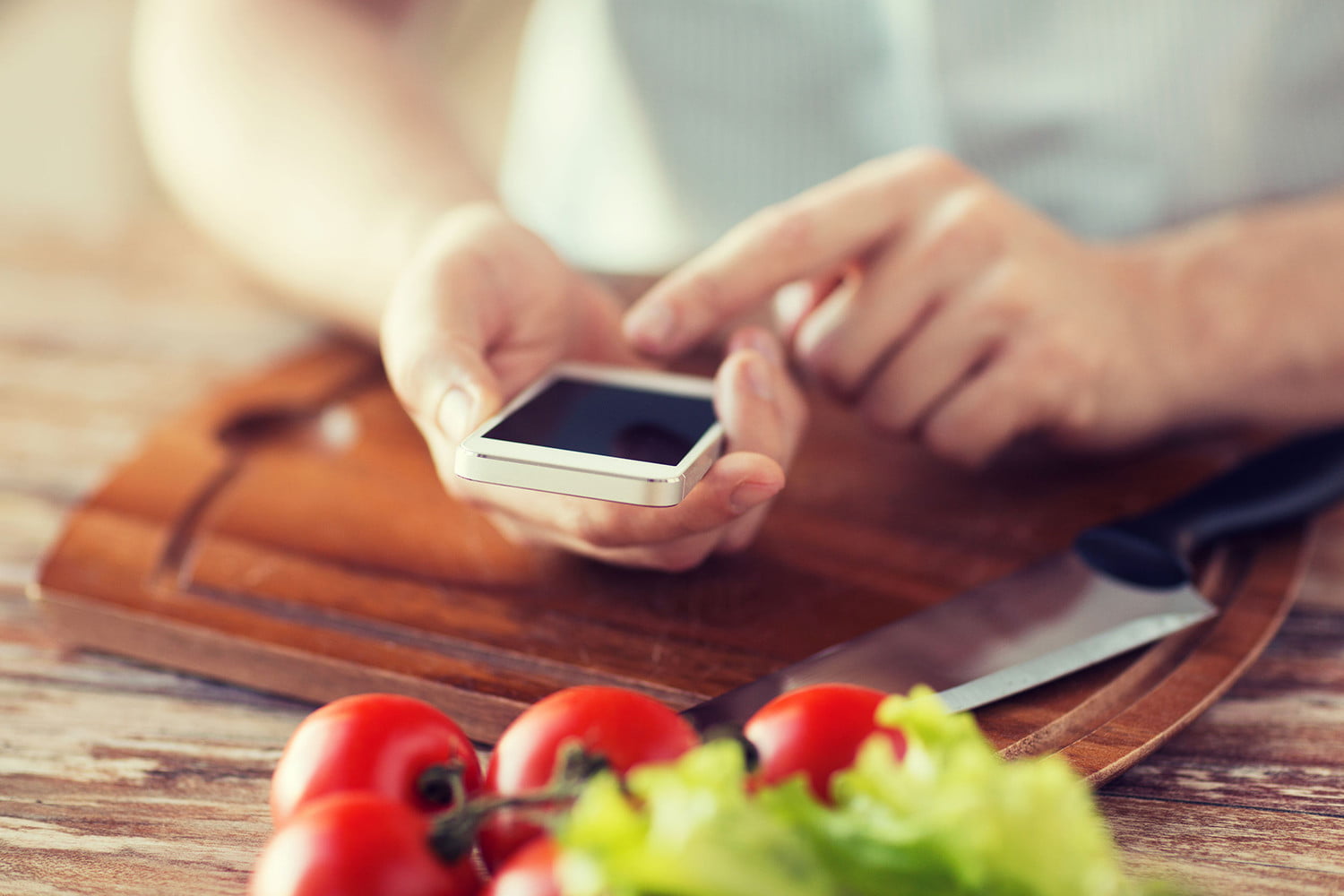 By Emily Schiola
We carry our phones with us everywhere we go — whether it be our living room or workspace — so why shouldn't we venture into our kitchens with them? Recipe apps are the next step in the complete mobile takeover, offering step-by-step instructions on how to make a fine oven-fried chimichanga, curate a weekly meal plan, and even getting you prepared for the future of food.
The app market is loaded with both premium and freemium offerings for both iOS and Android. Some cater more to the executive chef at yourlocal five-star restaurant, while others help those of you who are still learning to dice an onion or boil water.Here are top picks for the best recipe apps, regardless of your kitchen expertise.

helps readers keep tabs on the fast-paced world of tech with all the latest news, fun product reviews, insightful editorials, and one-of-a-kind sneak peeks.