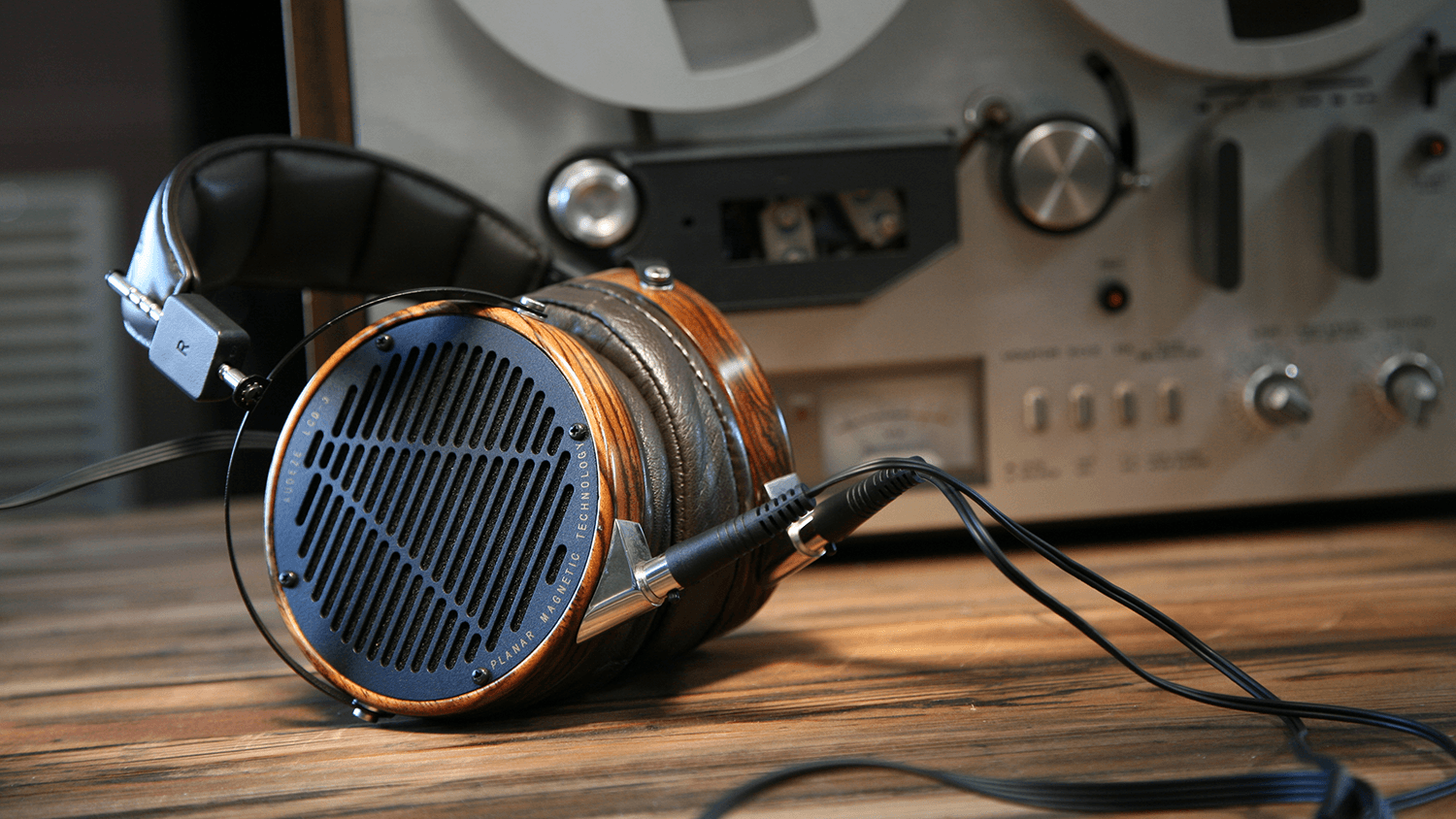 By Parker Hall
Has there ever been a purer, more intimate sonic experience than that provided by a good pair of headphones? Revealing all the detail and brilliance of the best in recorded music, great headphones deliver sound to the common man that otherwise only exists in professional listening rooms with walls of expensive electronics. And while you can get some serious bang for your buck from the cheap seats, virtually nothing compares to the transcendent experience of a top-tier pair of cans.
We've been lucky enough to get a front-row seat to some of the greatest headphones ever created by humankind, so we've rounded up some of our favorites and compiled them into this drool-worthy guided tour. The list below is bound to spark plenty of debate, but there's no denying all of these headphones offer truly incredible sound — albeit at some truly astronomical prices. So kick up your heels, throw on some tunes, and follow us to headphone heaven.

helps readers keep tabs on the fast-paced world of tech with all the latest news, fun product reviews, insightful editorials, and one-of-a-kind sneak peeks.