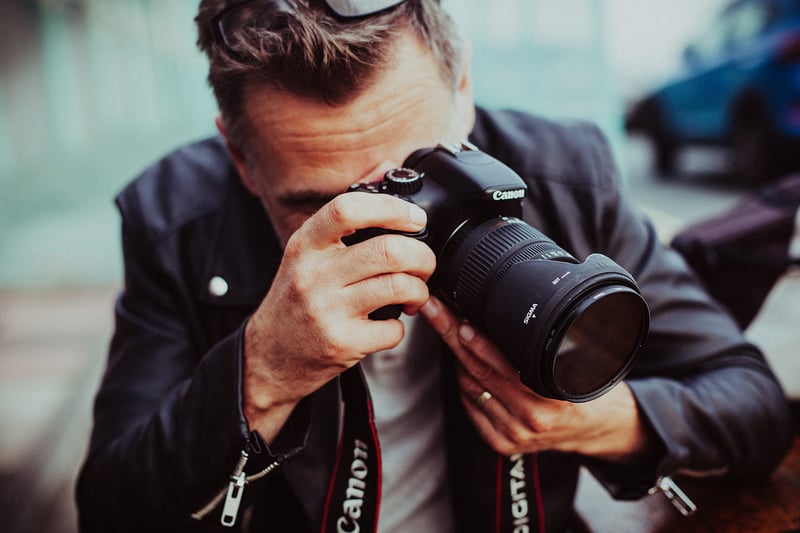 By Hillary Grigonis
Whether you're an aspiring blogger or building a website for a business, it's tough to escape copyright infringement in a digital age. As enticing as it might seem, you can't simply use any image you've found online and throw it in your blog or use it for commercial purposes. The bulk of the images on the web are subject to copyright — meaning the photographer or creator of a particular image retains exclusive rights to that image — and are therefore protected under federal law. Luckily, there is an entire realm of free-for-all images that fall under something called the "public domain."
Public domain images are available to anyone and can generally be used for whatever purpose you like — even commercial use — for a variety of reasons; the copyright may have expired, the images could have been photographed by a government branch, or the owner may have just forfeited his or her rights for whatever reason. And, although there is a ton of places to find public domain images online, many of the sites offer limited and lackluster results that are more of an eyesore than eye candy. That said, here are our favorite places for downloading public domain images.
Disclaimer: Copyright properties and conditions vary from one image to the next. Make sure you have an understanding of the license and abide by any restrictions it may have in order to avoid legal penalties and action. Publish at your own risk.
Our favorite public domain image sites
Other alternatives
Stock photography is nothing new to the internet, and there are plenty of royalty-free and copyright-free alternatives worth looking into if the aforementioned sites don't pan out for you. Most of them offer high-quality images with a few stipulations — such as attribution or restrictions on non-commercial use — but some do offer public domain images. Below are few websites of note.
Entering the photography game for the first time? Lucky for you, we've put together a guide on how to create a watermark, as well as a roundup of the best tripods.

helps readers keep tabs on the fast-paced world of tech with all the latest news, fun product reviews, insightful editorials, and one-of-a-kind sneak peeks.