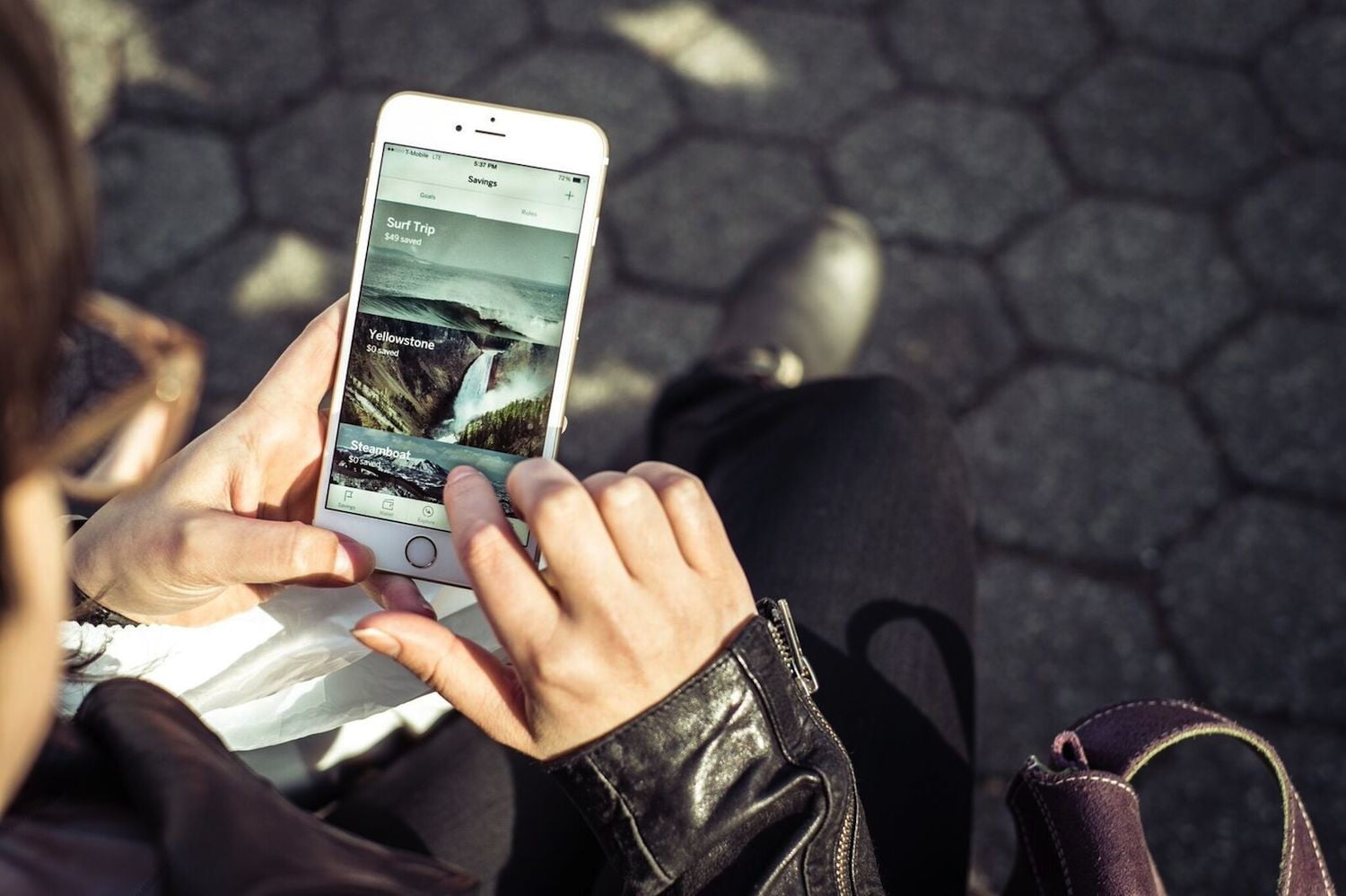 By Simon Hill
There's never a better time than now to start thinking about how you manage your money. It's hard to know where to start, though, especially if you're young and have no idea what your Roth IRA or 401(k)is. Don't worry, these days there are all sorts of ways to make smart investments and better plan your financial life — all directly onyour smartphone. Below aresome of our picks for the best budget apps, whether you're looking to cut back on monthly expenditures, check your balance at a glance, or save up for something special.
Are you looking for more great apps? Check out our picks for the best apps for iOS and Android.
Did you know that you can join family and friends to make a group purchase with PayPal? Read our take on Paypal Money Pools and find out what it is and how you can use it.
Don't forget to take a look at our picks for the best money transfer apps. Also, here's what we think of Zelle the app that tries to fix the problems other payment services have.

helps readers keep tabs on the fast-paced world of tech with all the latest news, fun product reviews, insightful editorials, and one-of-a-kind sneak peeks.