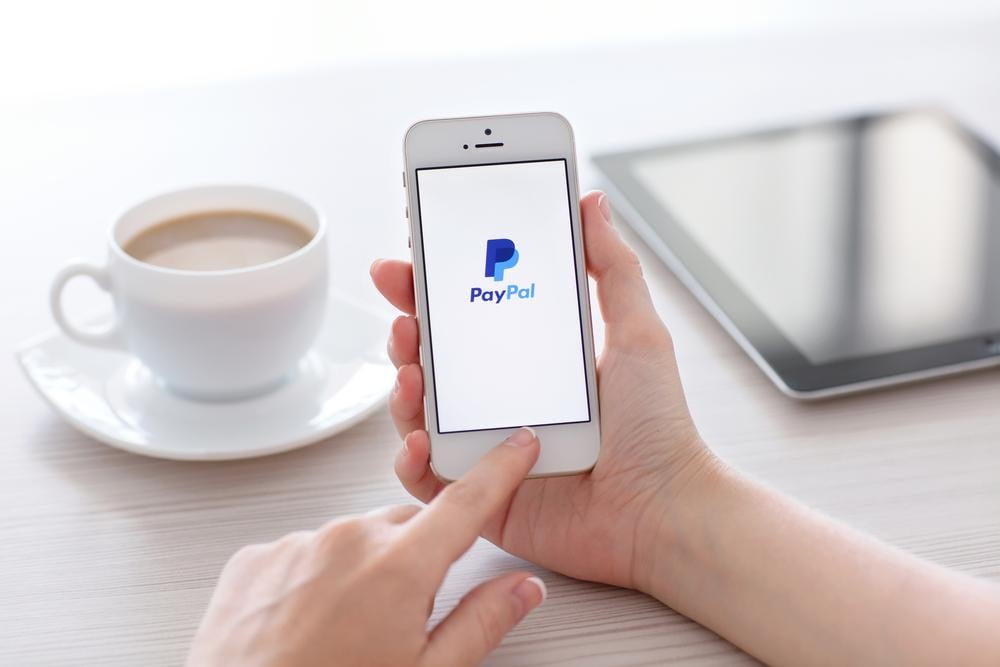 By Simon Hill
We've all been there. You're out to dinner with a group of friends, the check for the meal arrives, and to make things easier on the waitress, youput the whole tab on your credit card. While everyone agrees to pay you back "as soon as possible," you realize a month later that you've seen narya dime from your friends.
While we don't blame you for wantingtosend mobsters to your friends'homesto getyour money back, there is a far easier way to recoup your funds. In fact, all you need is a smartphone, and you won't have to go through the trouble of calling your pal, Vito.
We've been researching secure and reliable ways to transfer money by phone. These are the best money-transfer apps to help you settleyour debts.
If you have a small business, check out our picks for the best payment processors for smartphones.
The best
More than just a new popular verb Venmo me! this app makes it incredibly easy to send and receive money to and from family and friends. Any payments made from your Venmo balance, most debit cards, or a bank account, cost nothing to execute, and Venmo charges just a 3 percent fee for credit cards. It boasts a "bank-grade" security system, so you won't have to worry about any shady hackers getting ahold of your financial information, either.
Download now for:
The rest

helps readers keep tabs on the fast-paced world of tech with all the latest news, fun product reviews, insightful editorials, and one-of-a-kind sneak peeks.