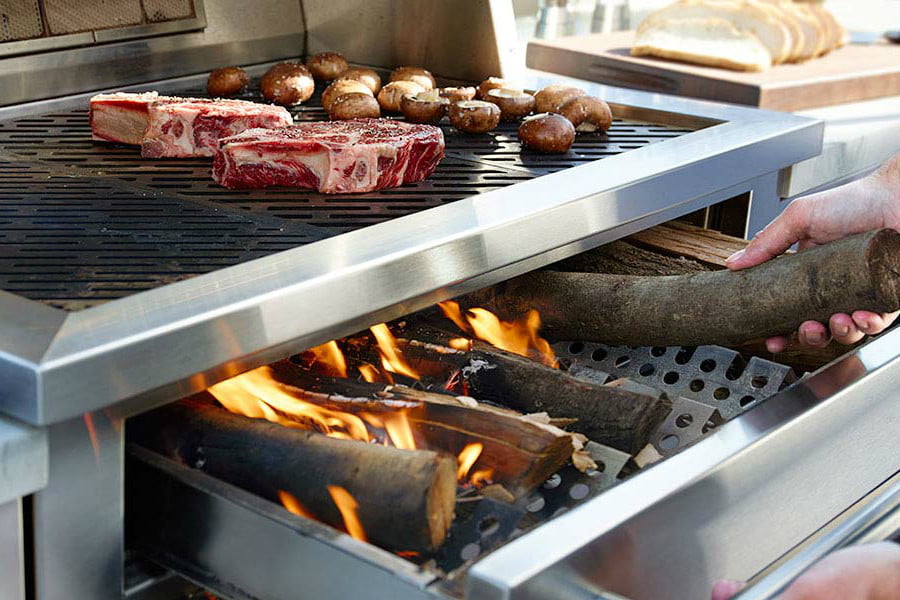 By Gia Liu
At this point, the classic American barbecue is tied into our national fabric. In fact, per theHearth, Patio, and Barbecue Association, nearly80percent of today's U.S.households own a smoker or grill. That said, it's nearly summertime, which means many of us will soon be firing up those grills for a some weekend barbecue action.
While the majority of people tend to go with gas-powered options for the sake of convenience, many grilling purists won't let a propane tank anywhere near their choicest cuts. As one could imagine, there is a broad spectrum of information to consider before purchasing a new outdoor grill.
Alongside basic personal preferences, there's a slew of local legislation to considerwhen it comes to grilling on balconies, patios, and terraces in some municipalities. To make your decision a little easier, we've rounded up six of our favorite grills on the market, form smokers to portable powerhouses.

helps readers keep tabs on the fast-paced world of tech with all the latest news, fun product reviews, insightful editorials, and one-of-a-kind sneak peeks.