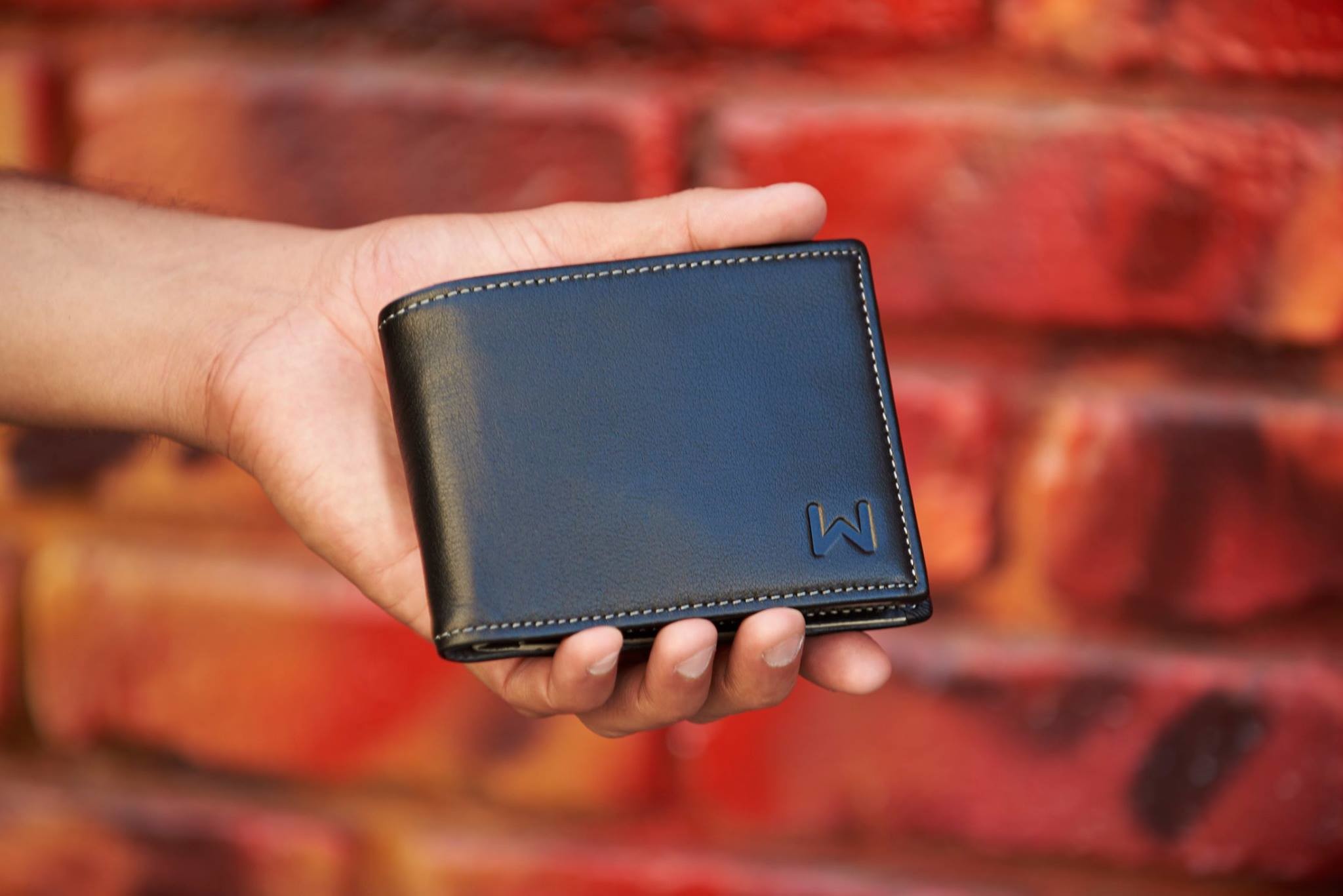 By Christian de Looper
The contents of your wallet may be the most valuable things on your person, so you need a solid wallet to keep them safe. Luckily, technology has brought us many an option when it comes to protecting our credit cards and cash. The wallets of today not only ensure that you have a convenient place to store your money, but also that you won't lose said money, or have it stolen. Thanks to the advent of smart wallets, you can enjoy features such asRFID blocking, device tracking, and of course, modern design. Below are a few of our favorite smart wallets to date.

helps readers keep tabs on the fast-paced world of tech with all the latest news, fun product reviews, insightful editorials, and one-of-a-kind sneak peeks.