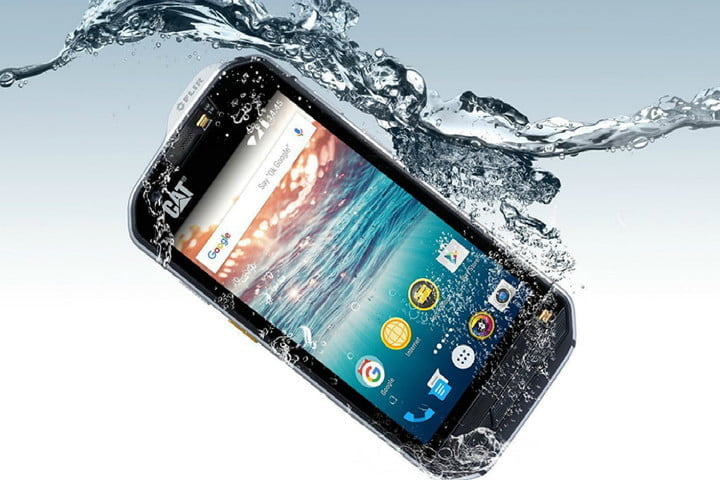 By Mark Jansen
Every time you drop your phone facedown, there's a brief moment of fear that overcomes you right before you pick it up to (hopefully) see that your phone's screen didn't crack. We're accustomed to this feeling because we all know that smartphones have a delicacy problem. Some companies are aware of this, and they've spent years trying to make the best rugged phones they can.
Over time, smartphones have gotten more water resistant, and for most people, a protective case is all they'll ever need. But a case and some water resistance isn't enough for people who work in construction or engineering and need something that can survive rain, dust, and the occasional fall onto hard materials.
We've scoured the internet to find everything from a phone developed by a construction company to a flip phone that can hang with the best of them. You might have heard that the Cat S61 is on the horizon, not to mention the Land Rover Explore, but we can't recommend them since, well, they're not out yet. Rest assured that we'll be testing those phones as soon as they're available, and you'll get our honest thoughts on whether they're worth your money. For now, these are the best rugged phones on the market.

Keep in mind that not all of these phones may work for your carrier, but there are ways to fix that.

helps readers keep tabs on the fast-paced world of tech with all the latest news, fun product reviews, insightful editorials, and one-of-a-kind sneak peeks.