News
Sentencing handed down for man convicted of Sharon murder
A woman charged with the murder still awaits trial.
Thursday, February 18th 2021, 7:43 AM EST
A Youngstown man has been sentenced for a shooting in Sharon that took the life of a father of two.
Eddie Robinson Jr., 27, was sentenced to 15 to 45 years in prison during a hearing in Mercer County Common Pleas Court on Wednesday.
Robinson pleaded guilty earlier to third-degree murder, animal cruelty, and perjury.
Robinson and Alexis Holmes, 22, of New Castle, were both originally charged with the murder of 24-year-old Khalil Hopson.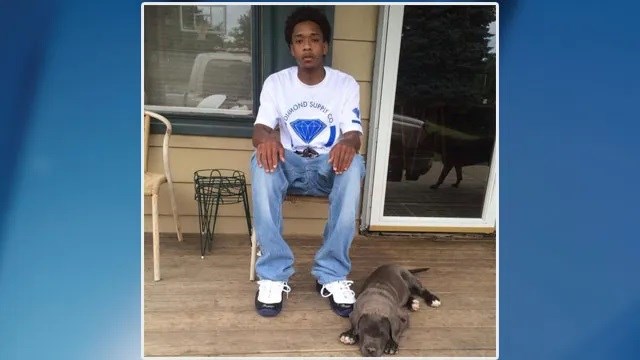 Hopson was shot inside of his Cedar Avenue home on May 23 and later died at the hospital.
The two were picked up last June at a hotel in Youngstown after officials learned they had fled from Pennsylvania.
Holmes was brought back to Mercer County in June, but Robinson was first taken to Columbiana County, where he pled guilty and sentenced for drug charges.
Holmes is still awaiting trial on charges of criminal homicide, robbery, conspiracy, and burglary.  The next hearing in Holmes' case is set for next month.
Holmes told police she was on the porch of Hopson's home when they were approached by three males holding guns.
One man allegedly held her at gunpoint on the porch, and the other followed Hopson into the house. According to Holmes, she later heard a gunshot.
She told police that both she and the man holding her at gunpoint ran away.
However, a further investigation by police uncovered a phone with text messages between Holmes and Robinson that showed them allegedly discussing plans to rob Hopson of several thousands of dollars.