News
Local Lecture Series: 'True Tales from the FBI's Real Indiana Jones'
In this 21 News Podcast, Social Media Coordinator Danielle Cotterman sits down with former FBI Agent, best-selling author and art crime expert Robert K. Wittman. Wittman shares details of how he came to uncover the four hundred page and long-lost diary of
Tuesday, May 31st 2022, 1:48 PM EDT
In this 21 News Podcast,  Social Media Coordinator Danielle Cotterman sits down with former FBI Agent, best-selling author and art crime expert Robert K. Wittman. 
Wittman shares details of how he came to uncover the four hundred page and long-lost diary of Alfred Rosenberg, a theorist who has been described as 'the man who made Hitler into Hitler.'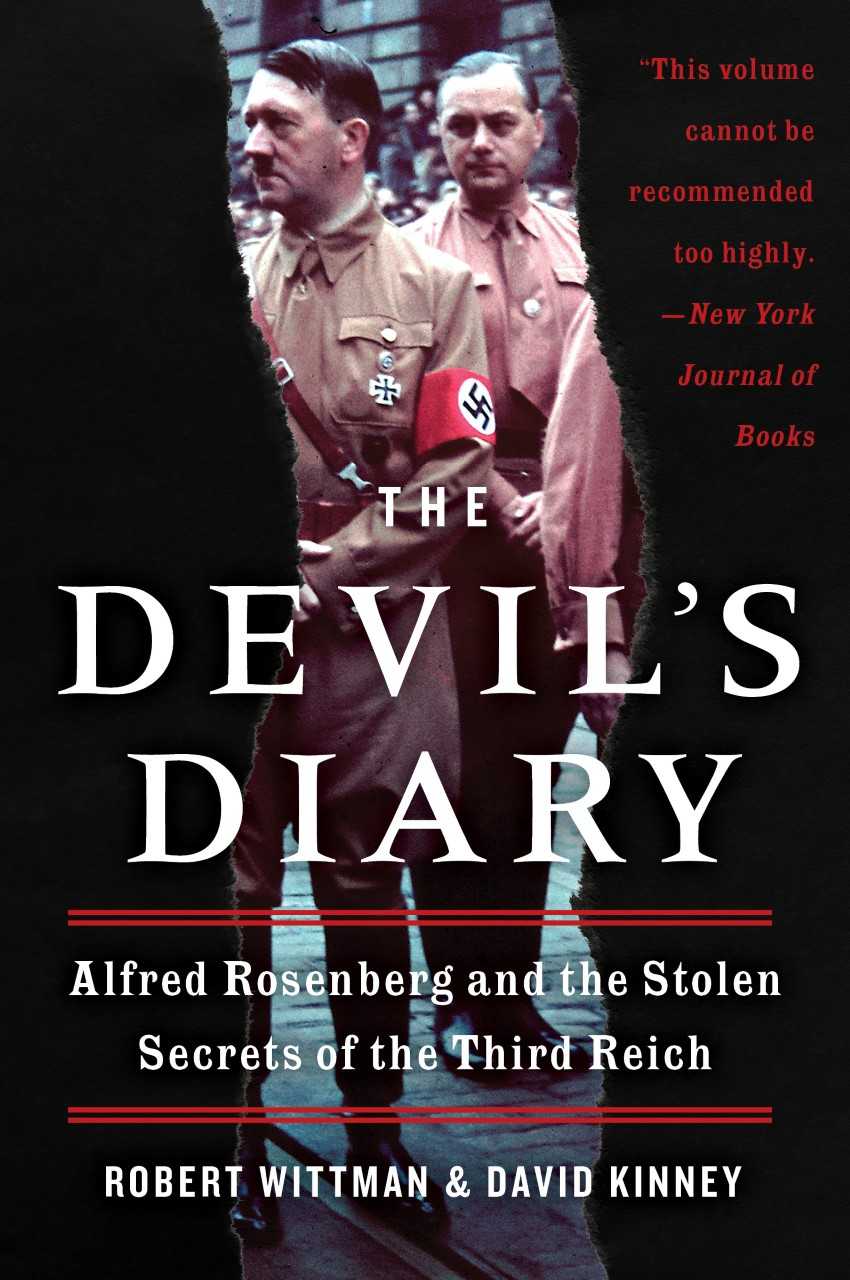 Listeners can also learn more about a lecture series featuring Wittman that is currently taking place at the Medici Museum of Art. Tickets and information can be found, here.