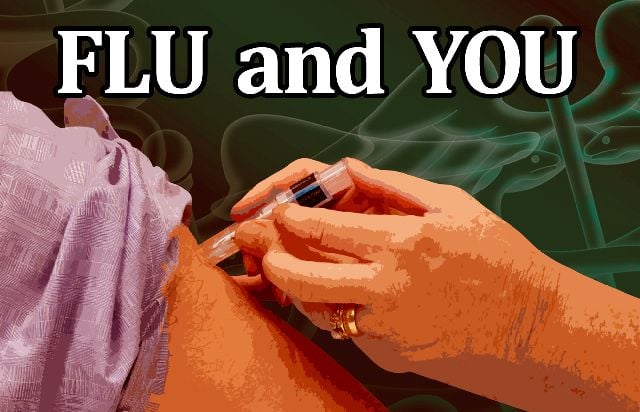 A six year-old kindergarten student from Salem died after contracting the flu. The Saint Paul School, where the child was a student, received word of the boy's death over the weekend.
Centers for Disease Control and Prevention estimates from 2010 to 2014 show flu-associated deaths ranging from as low as 12,000 per year to as high as 56,000 per year. It's hard knowing the exact number of people who die from seasonal flu because states aren't required to report flu-related deaths of people over the age of 18. A lot of times the flu is a contributing factor, but it isn't listed as the official cause of death.
Children, the elderly, people with chronic illnesses and people who are immunocompromised are at the greatest risk of developing severe influenza symptoms that could result in death.
In Pennsylvania, 33 people have died from the flu this season. No pediatric deaths have been reported in Pennsylvania.. Through January 21st, there were no pediatric related deaths reported in Ohio. However, that figure will change when the Ohio Department of Health releases its latest flu statistics this week.
"The influenza virus is so widespread. There are so many different kinds and it is able to mutate very easily. So, that is why we see, even though we vaccinate against influenza, many times we still see these different types that can be very dangerous and life threatening emerge during flu season," said family medicine Dr. Angelina Rodriguez with Mercy Health.
The CDC recommends the flu vaccine for everyone six months of age and older. People are also encouraged to wash their hands to reduce the spread of germs, stay away from sick people and stay home from work or school to prevent spreading the flu others.