News
Bond for Lisbon escapee set at $30,000 after two months at large
Marshals arrested 37-year-old Ashley Croley, who escaped from the Correctional Center in Lisbon on August 5.
Looking markedly different than the photo circulated when she was on the run from authorities, 37-year-old Ashley Crowley was booked into the Columbiana County Jail following her arrest. 
Crowley, who escaped from the Eastern Ohio Correctional Center in Lisbon in August had her bond set for $30,000 during a hearing Thursday in the Columbiana County Municipal Court. 
Investigators say that following her escape, Crowley stole a vehicle from a nearby pizza restaurant and ran over a man's foot in the process.
She was found in Youngstown Ohio on the 100 Block of East Judson Avenue. Marshals also arrested an associate of Croley, identified as Mark Heath (pictured below) for obstruction of justice due to his actions during Croley's arrest.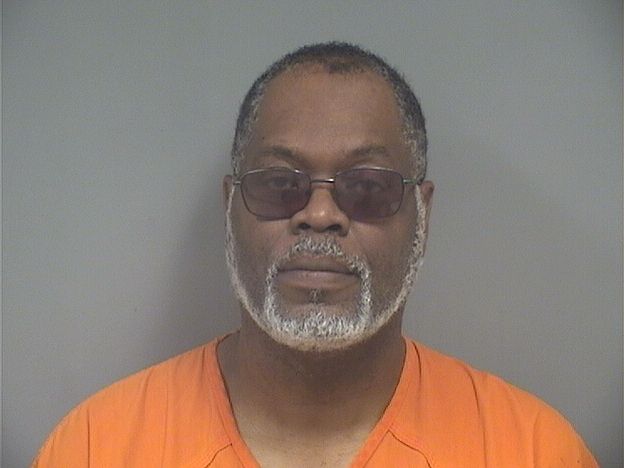 On September 15, Croley was indicted in Columbiana County on charges of escape, grand theft of a motor vehicle, felonious assault, and vehicular assault.
Both Croley and Heath were transported to the Mahoning County Jail.
"Our task force and law enforcement partners did a great job staying with this case and ensuring the judicial process was carried out," said U.S. Marshal Pete Elliott.
Croley is due for a preliminary hearing on October 5th at 1:00 p.m.