News
Valley big box hardware stores favorite targets of brazen shoplifters
Lowe's in Warren was victimized by so many shoplifting incidents over the past month, loss prevention employee waited until earlier this week to file reports with the police all at once
Thursday, November 9th 2023, 5:50 AM EST
Gone are the days of subtle shoplifters who try to conceal their stolen goods under coats or in their pockets as big box hardware stores in the Valley continue to be popular targets for thieves who use shopping carts as their criminal tool of choice.
Just last weekend, one of three men leaving the Salem Home Depot with a shopping cart full of goods pulled a knife and sprayed Silly String at the face of an employee who tried to stop him from leaving without paying.
Lowe's in Warren was victimized by so many shoplifting incidents over the past month, loss prevention employee waited until earlier this week to file reports with the police all at once.
The latest incident at the Lowe's on Route 46 occurred late last month when a man loaded three gallons of paint worth $585 into a shopping cart and exited via the garden center without paying.   He rode away in a blue Nissan Rogue being driven by a woman.
About a week before, another man used the same garden exit to walk out with a cart carrying a circular saw and drill set worth $348.  He made his getaway in a Maroon Nissan Altima.
Police have been given the license plate numbers in both cases.
On Wednesday, October 11, two men loaded a welcome mat and a freezer chest into a shopping buggy.
Loss prevention tells police that the goods that were rolled out of the garden center exit were valued at $312.
That same day, a man got a $180 refund for some plumbing items.  According to store security, the man had purchased identical fixtures earlier and with the receipt in hand, walked to the plumbing section, and grabbed the same items that he used to get the refund.
The thief may have been remodeling a bathroom.  One week before the same man used the same technique to obtain a $259 refund on a vanity and copper coil.
The light-fingered criminals don't always walk away unchallenged.  On Wednesday at the Howland Home Depot, a man drove away with $628 worth of stolen goods.
Police spotted the car and gave chase, following it along Routes 46, 82, and 11 before ending the pursuit due to concerns over the safety of other drivers.
Although the car's temporary license tag was obscured, a Home Depot identified the man as someone who had shoplifted there before.
Township Police have issued a warrant for the arrest of 44-year-old Elijah Taylor Jr. of Youngstown on a theft charge.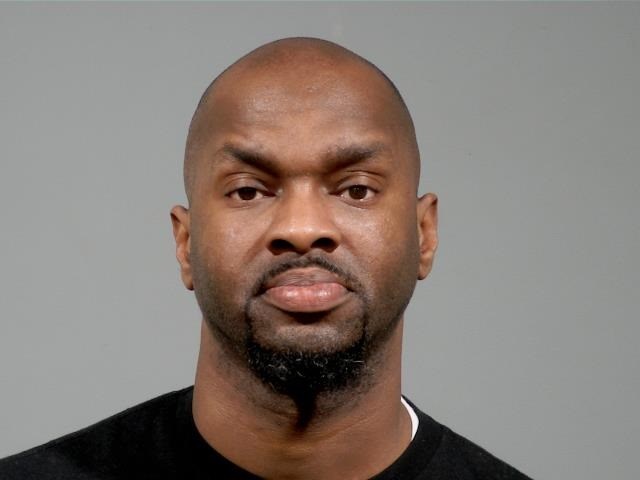 According to national Capitol One Shopping data:
Stores lost $112.1 billion to retail theft in 2022; projections indicate shoplifting could cost retailers over $140 billion in 2025.
Shoplifting losses grew 19.4% year-over-year; as a share of retail sales dollars, losses to theft increased 10.5%.
Stores catch shoplifters roughly 2% of the time; the average shoplifter is arrested once out of every 100 incidents.
Retailers lost $84.9 billion in fraudulent sales returns in 2022.