News
Austintown bar fight suspect among 'Top Five Fugitives'
 Anyone with information on the whereabouts of Daviduk can contact the U. S. Marshals.
Wednesday, July 22nd 2020, 12:12 PM EDT
 A Youngstown man wanted for a violent bar fight in Austintown is listed among the U.S. Marshal's "Top 5 Fugitive' list issued Wednesday.
Sam Daviduk, 24, is charged with felonious assault in connection with a fight that broke out at Shotz Bar on Oakwood Avenue on July 11 shortly after midnight.
Police say a man was choked by Daviduk during the melee before being thrown to the ground and repeatedly kicked in the head.
Daviduk allegedly came back into the bar several times and punched the victim, who was last listed in critical condition.
A witness at the scene said another male brandished a gun while at the bar shortly after the fight before leaving the scene in a two-door gray pickup truck.
The victim was taken to the hospital and had surgery for a severe brain bleed that he sustained in the fight.
Another suspect has been arrested in connection with the fight. Nineteen-year-old Ronnie Bennett of Youngstown is charged with bringing a gun into a liquor establishment.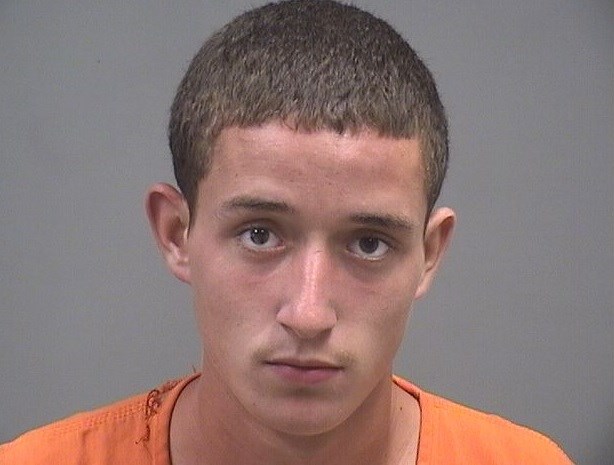 Anyone with information on the whereabouts of Daviduk can contact the U. S. Marshals Tipline by calling 1-866-4WANTED, or by texting keyword "WANTED" and tip to TIP411 (847411)