News
3 people shot inside Youngstown bar, suspect identified
A suspect is in custody after a shooting that sent three people to the hospital on Youngstown's south side.
Sunday, December 4th 2022, 7:46 AM EST
Police have arrested one suspect in connection with a shooting at a Youngstown bar early Sunday.
Detectives say 21-year-old Machai Cheatham, 21, was booked into the county jail on three counts of felonious assault following the shooting of three men, ages 19,20, and 21 inside the King's Court, formerly the Coconut Grove on South Avenue.
According to a media release, the shooting came as a fight broke out inside the bar at around 2 a.m. 
An officer working outside the bar arrested Cheatham as he allegedly tried to run away.
A citizen inside the bar administered first aid to the victims until police and EMTs could asrrive.
Cheatham was charged after detectives questioned several witnesses. He is currently in the Mahoning County Jail facing three charges of Felonious Assault.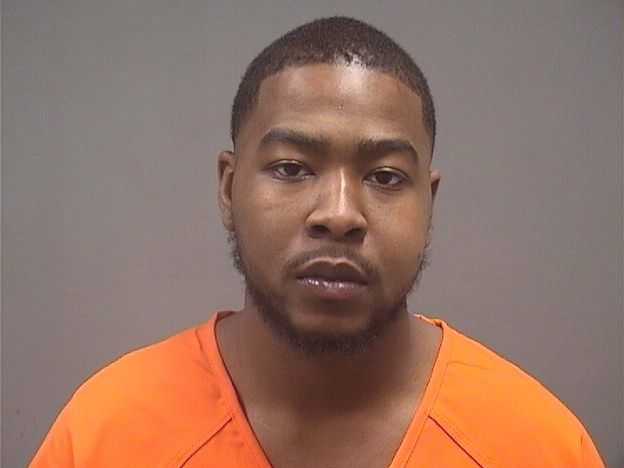 As of early Sunday, two of the victims are hospitalized in serious condition while the third is listed as stable.