News
Black History Month: A look back at Valley history
The celebration of Black History Month continued on WFMJ Today as the Mahoning Valley Historical Society joined us for part two of a series detailing the life and times of some of our more prominent Valley natives.
Thursday, February 24th 2022, 1:04 PM EST
In recognition of Black History Month, the Mahoning Valley Historical Society joined WFMJ Today for part two of a series detailing the life and times of some of our more prominent Valley natives.
The list includes an African American Journalist known in part for his coverage of the Civil Rights Movement, Youngstown's first African American elementary school principal, a professional baseball player and musical group.
Information in this piece is provided by the Mahoning Valley Historical Society.
Simeon Saunders Booker Jr. was born in Baltimore on Aug. 27, 1918.

The family moved to Youngstown, Ohio, when Simeon was 5.

He became interested in journalism through a family friend who owned The Baltimore Afro-American, and he joined the paper as a reporter in 1942 after earning a degree in English from Virginia Union University, a historically black school in Richmond.

In 1945, he returned to Ohio and joined another black newspaper, The Call & Post, in Cleveland.

Besides his news reporting, he took graduate courses in journalism and radio at Cleveland College, and began writing for Ebony.

His ensuing two years at The Washington Post were unsatisfying, in part because segregation limited his assignments.

In 1955, his articles on the murder and mutilation of 14-year-old Emmett Till and the acquittal of two white killers in Mississippi, and on the Montgomery bus boycott sparked by Rosa Parks' refusal to give up her seat — were among the era's most notable journalistic works.

Booker traveled dangerous roads with Freedom Riders, marched with protesters and covered the major racial crises and personalities of the era.

In 1961, he was the only journalist with the first Freedom Riders, who protested transportation segregation in the South by busing from Atlanta to Birmingham.

And in 1965, he joined the march from Selma to Montgomery that became the movement's political and emotional climax.

From 1959 to 1978, Mr. Booker was a syndicated radio commentator for Westinghouse Broadcasting.

Mr. Booker was inducted into the National Association of Black Journalists Hall of Fame in 2013. He was nominated by 17 members of Congress this year for the Congressional Gold Medal; along with the Presidential Medal of Freedom, it is the nation's highest civilian honor.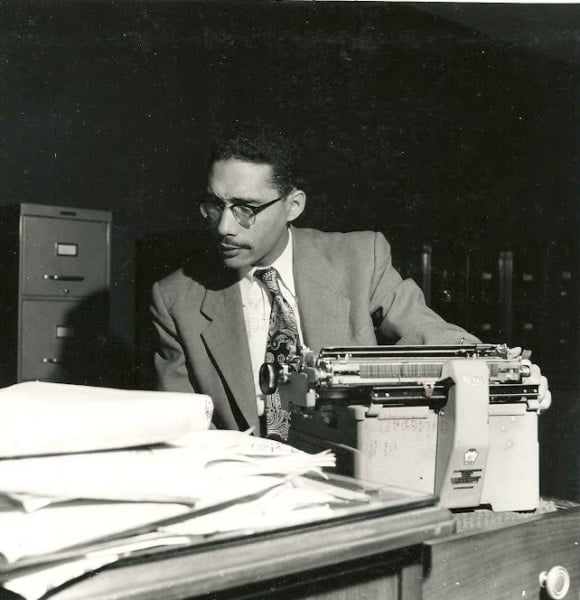 Dr. Herbert Louis Armstrong 
Dr. Herbert Louis Armstrong was born in 1919, the third of seven children to Fletcher F Armstrong, proprietor of the city's first African American-owned haberdashery, and Maggie E Harth Armstrong, proprietor of Youngstown's first African American-owned beauty school.

After coming home from serving overseas in World War II, Herbert enrolled in classes at Youngstown College, focusing on business and education. 

Dr. Armstrong continued in his studies when he was denied a position as a high school business teacher, and eventually his determination paid off and he was hired as an elementary school teacher in 1953. 

After seven years teaching, mentoring new teachers, and playing a part in the trailblazing promotions of Ann Martin and Mary Lovett Belton to supervisory roles in the Youngstown school system, Dr. Armstrong became Youngstown's first African American elementary school principal in 1965.

Armstrong's wife, Betty w. Armstrong, also made history in 1953 as the first African American librarian in the Public Library of Youngstown and Mahoning County, becoming Head Librarian of South Branch Library in 1975.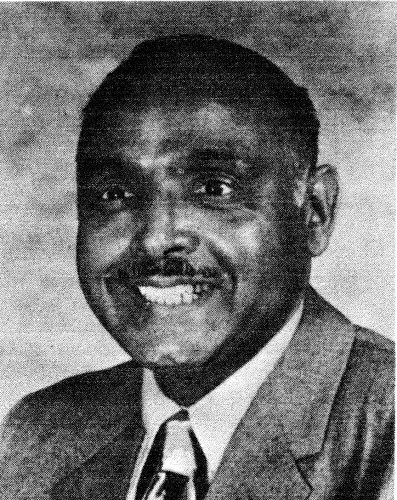 James Cobbin grew up in Youngstown in a time of heavy discrimination, but he loved baseball and he pursued it with a passion, despite the racial challenges.

Not only did Cobbin make it in baseball, playing with the Negro Baseball League for two years, he ended up becoming an entrepreneur and making it in business as well.

As a young boy, he lit up when he got to hold a bat in his hands. "My total passion was baseball. In fact, when I was younger and it rained I cried; I couldn't play baseball that day," Cobbin said.

At 15 he played semi-pro ball under an assumed name and after two years at Allen University in South Carolina he was signed by the Pittsburgh Pirates.

His contract stated that baseball was serious and it was; serious discrimination. Nothing in the contract was written for him; not the hotel rooms, not the food, not the camaraderie.

He took his frustration out on the ball. So when the Black Yankees came calling, James accepted and would start his career with the Negro Baseball League.

He played from 1956 to 1958 with the Black Yankees and the Indianapolis Clowns. He was once called "The Thief" for stealing so many bases.

After his baseball career, Cobbin came home and created a booming business. In 1978 he created a transportation company, today – Inner City Transit

Cobbin, a true entrepreneur, said he got lucky. But if you know Jim Cobbin, you know it had nothing to do with luck and everything to do with passion and perseverance; succeeding in spite of segregation and moving forward minus the color lines.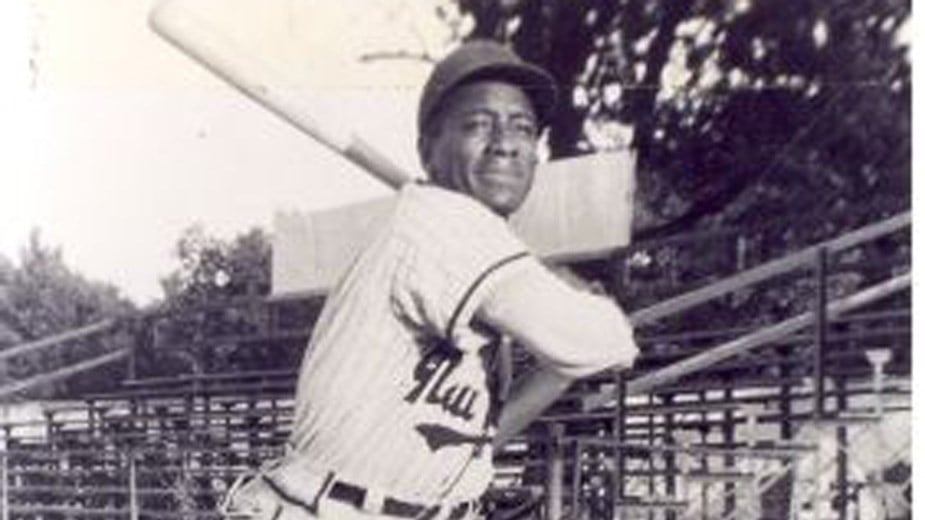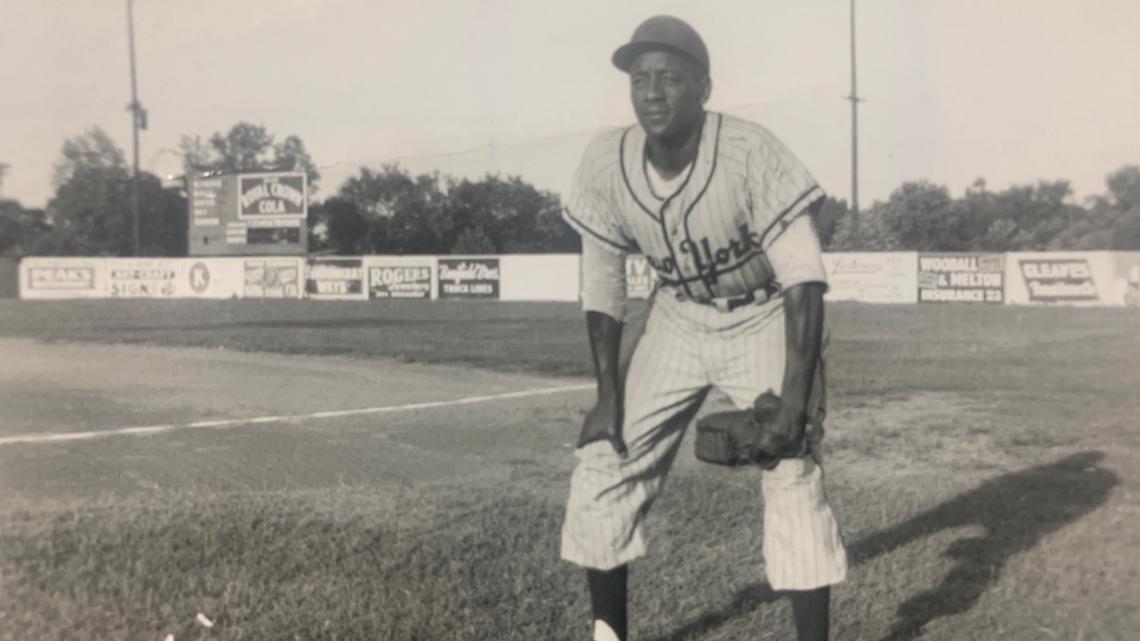 George Wydell Jones of The Edsels
 

Born on October 5, 1936 in Richmond, Virginia

Moved to Youngstown as a child after his father got a job at a local steel mill

Attended Campbell Memorial High School

Sang on street corners in Campbell as a kid

Joined the Air Force after high school where he sang in a vocal group with other service members

It was then when he wrote "Rama Lama"
Originally known as the Essos, after the oil company… but changed to the Edsels after a new ford automobile

Recorded more than 25 songs and was one of the few doo-wop groups to sign with a major record label – Capitol Records in 1961

Rama Lama was recorded in Cleveland in 1957… became popular in 1961 when a DJ in New York City began playing it as a segue from The Marcels version of Blue Moon

Rama Lama has been covered by many groups and is famously heard in the song "We Go Together" from the movie Grease

They performed at The Apollo and appeared on both American Bandstand and Shindig

Jones managed several gospel music groups in his later years, including The Jones Gospel Singers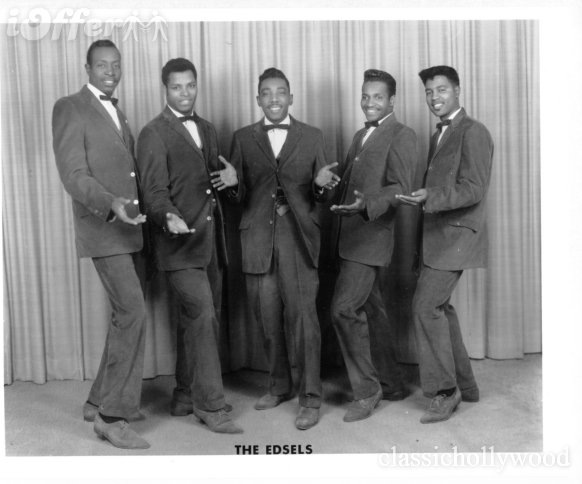 Earlier this month, the Mahoning Valley Historical Society highlighted other individuals from the Valley who have also made an impact on local history.
That list includes the founder of Youngstown's first African American religious congregation, the brick layer of several significant downtown buildings, and the first African-American woman to hold the position of president of a local PTA. You can read more, here.