News
One illness reported in Ohio following General Mills flour recall
According to a map on the CDC's website, there is currently a total of 13 illnesses related to this recall with only one of them being in Ohio.
Monday, May 1st 2023, 6:58 PM EDT
Over the weekend, 21 News reported on various General Mills flour products that were recalled due to a Salmonella outbreak. As of Monday night, we've learned that multiple salmonella cases have been reported including one in Ohio.
According to a map on the CDC's website, there is currently a total of 13 cases with only one of them being in Ohio. The map does not indicate whether or not this case is in the Mahoning Valley.
General Mills has issued a recall of various flour products due to reports of potential salmonella contamination.
Recalled products include two, five and 10-pound bags of its Gold Medal Unbleached and Bleached All Purpose Flour (pictured below) with an expiration date of March 27, 2024 or March 28, 2024.
All other types of Gold Medal flour products are not affected by this recall.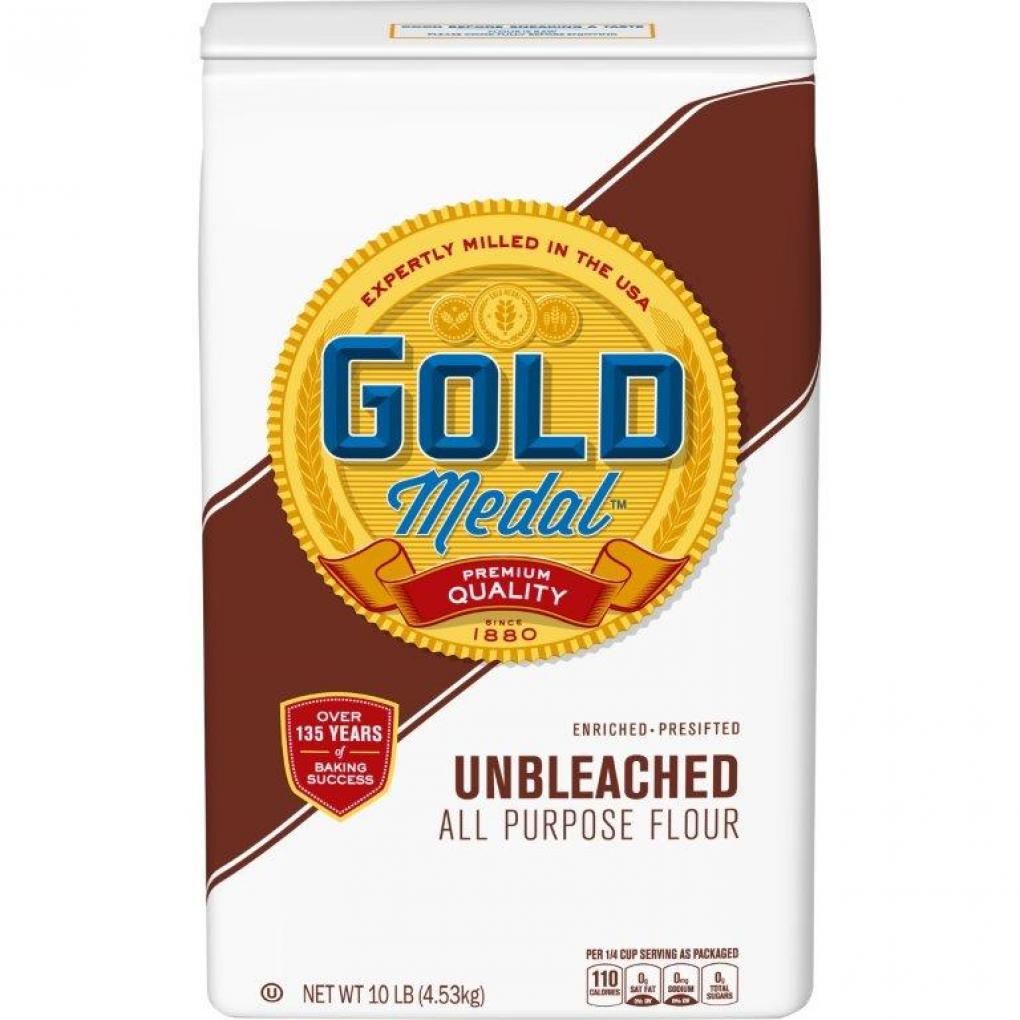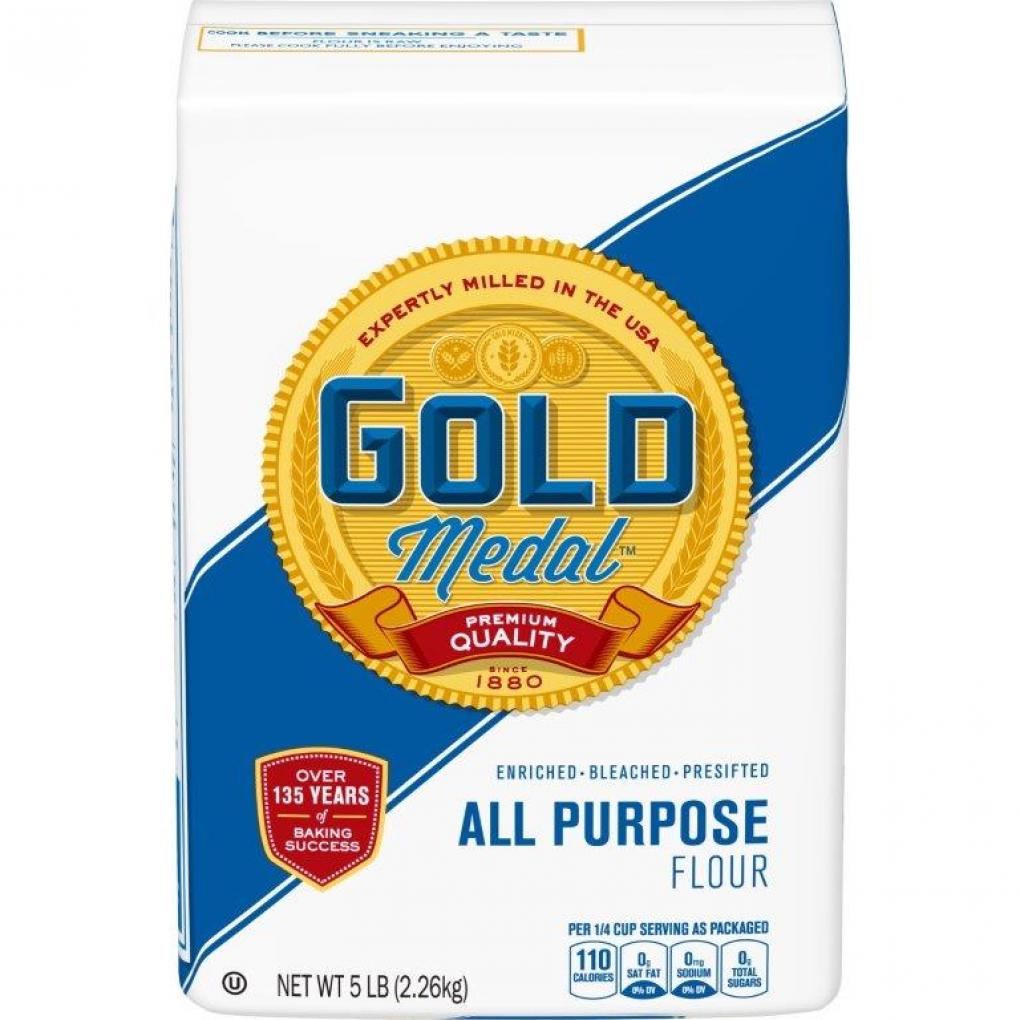 According to the FDA, the potential presence of Salmonella Infantis was discovered during sampling of the five-pound bag product.
Consumers are asked to check their pantries to see if they have a recalled product by checking the weight and expiration date of the product. If your product is affected, you're asked not to consume it and instead dispose of it and contact General Mills at 1-800-230-8103.
The FDA also advises consumers not to consume any raw products made with flour. Salmonella Infantis is killed by heat through baking, frying sauteing or boiling products made with flour.
All surfaces and utensils should be properly cleaned after contact with flour or dough.
Symptoms of Salmonella Infantis in healthy people include nausea, diarrhea fever and abdominal pains. These symptoms can appear between six hours and six days after infection and can last between four to seven days.
Anyone who believes that they are infected should contact their physician.