News
Suspected cockfighting ring found in Youngstown
Animal Charity of Ohio is asking for help to find homes for the roosters.
Animal Charity of Ohio
Jane MacMurchy of Animal Charity  is asking for help after rescuing in 6 roosters from a suspected cockfighting ring in Youngstown. The roosters were discovered during a June homicide investigation in the city.
MacMurchy said the roosters are great with people and the animal organization is hoping to find new homes.
If you or someone you know can help, contact Animal Charity of Ohio by calling 330-788-1064 or reaching out to them through their social media platforms.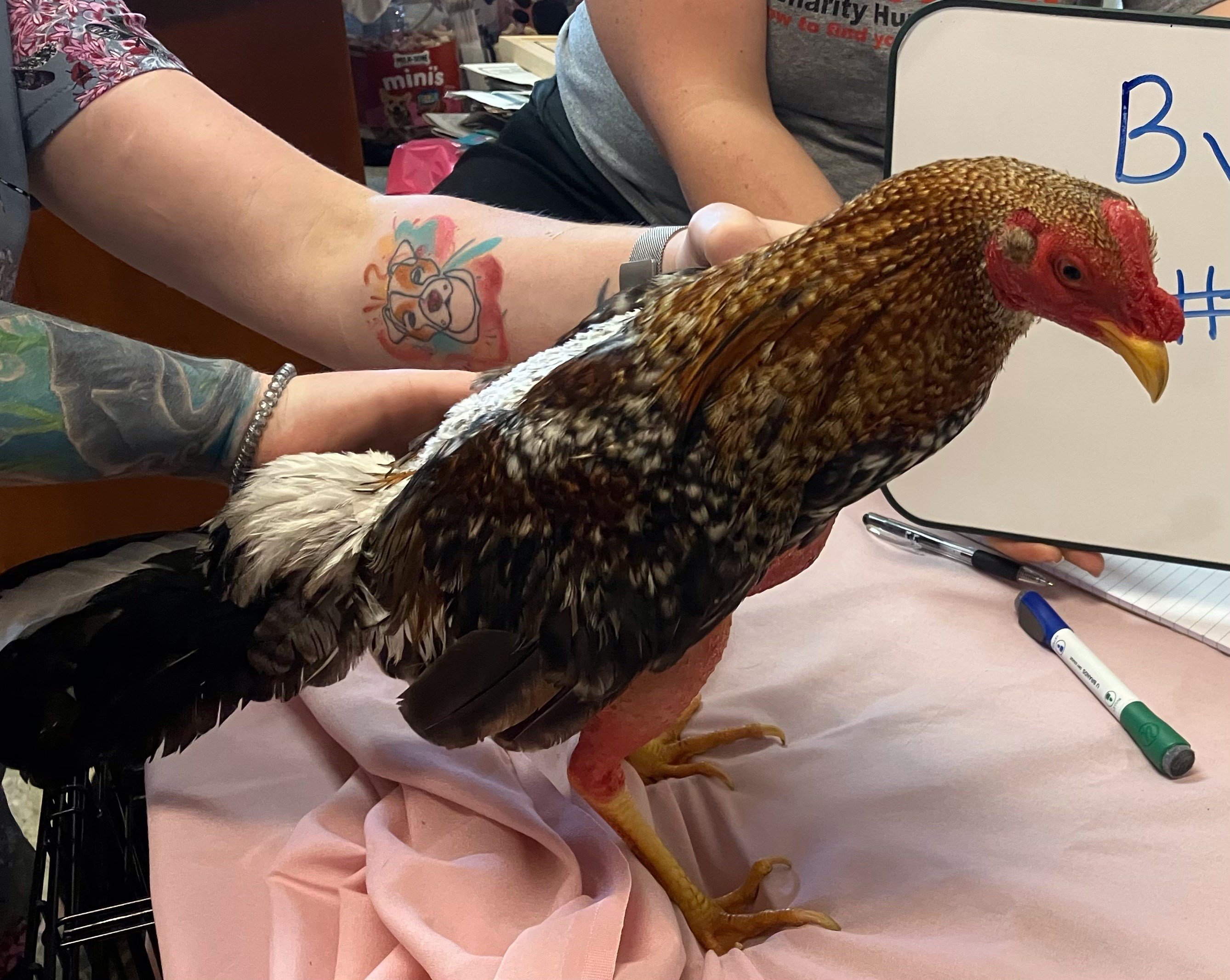 The city police are investigating the incident.