News
49 animals, fish removed from home in Youngstown
YPD respond to a home in the Idora Neighborhood after one of the children called police over the conditions in the home
A 911 call Tuesday evening led the police to a home in the 800 block of Parkview Avenue in the Idora area of Youngstown, where 49 animals - 10 huskies and 39 aquatic fish, ranging from catfish to rope fish, were removed from the home.
According to the police report, around 5:44 pm Tuesday, Youngstown police were called for a wellness check at the home. According to the report, one of the an adult child in the home had called the police. The report shows the other ages of the children ranging from 8 to 12.
No one was at the home when police arrived, but the couple living in the house along with six children did return home. Police found animal feces throughout the carpet in the living room, along with the dining room.
The police report also states a first-floor bathroom room ceiling had caved in.
Police stated that the house had no bedding for the children and each room had more than 30 piles of dog feces.
Jane Macmurchy with Animal Charity of Ohio told 21 News that the animals will be monitored after being found in deplorable conditions inside the home. The dogs were covered in urine and feces and overgrown nails.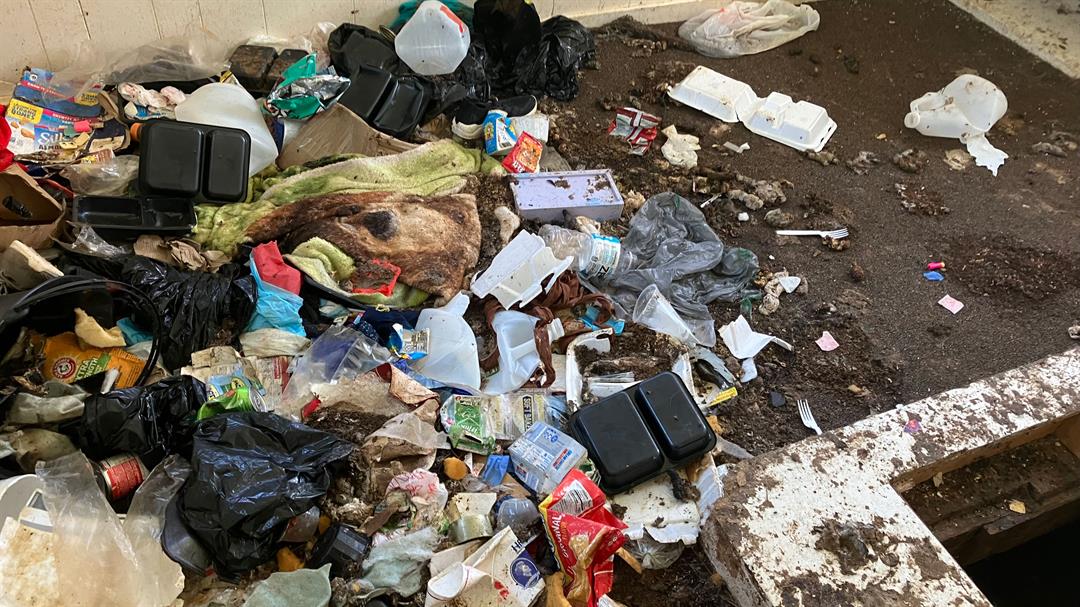 Police, humane agents, and Animal Charity of Ohio were called to the scene, along with Youngstown Code Enforcement who red-tagged the house, meaning that it was unlivable.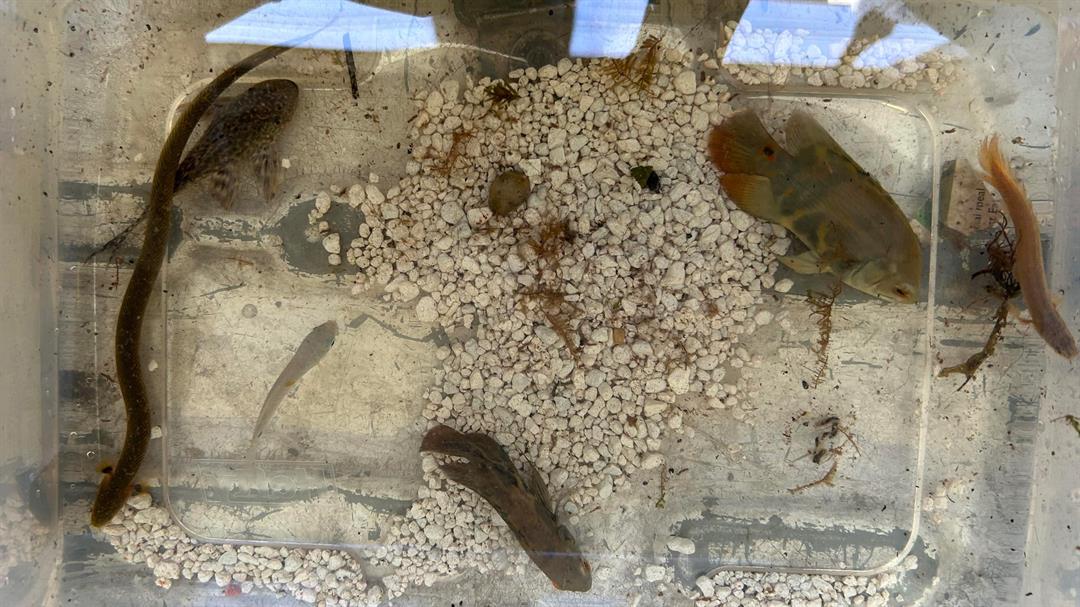 The family told police they had a location in the area where they could stay, and police did a welfare check on that residence as well.
The Mahoning County Dog Warden and Children's Services also notified.